Coming Soon
Coming June 19, 2018:
Vampire King Ronan Kayrs wasn't supposed to survive the savage sacrifice he willingly endured to rid the world of the ultimate evil. He wasn't supposed to emerge in this time and place, and he sure as hell wasn't supposed to finally touch the woman who's haunted his dreams for centuries. Yet here he is, in an era where vampires are hidden, the enemy has grown stronger, and his mate has no idea of the power she holds.
Dr. Faith Cooper is flummoxed by irrefutable proof that not only do vampires exist . . . they're hot blooded, able to walk in sunlight, and shockingly sexy. Faith has always depended on science, but the restlessness she feels around this predatory male defies reason. Especially when it grows into a hunger only he can satisfy—that is if they can survive the evil hunting them both.
 
Other Books in the Dark Protectors Series
Coming September 25, 2018
"Sizzling."
—Kat Martin 
 
Hide. That's all Pippa can do to escape the terror chasing her. But now that she's off the grid in a safe house, she finds plenty of interesting things to watch through the window. Like her new neighbor, with his startling green eyes, killer smile, and sexy bad-boy tattoo . . .
  "Sizzling sex scenes and a memorable cast."
—Publishers Weekly on Claimed
 
Run. Malcolm West is fleeing the hell he unleashed in his last assignment as an undercover cop. A backwoods bungalow sounds like the perfect place to start over. Until he discovers he's been set up . . .
 
"Fast-paced romance . . . very compelling. Highly recommended."
—Library Journal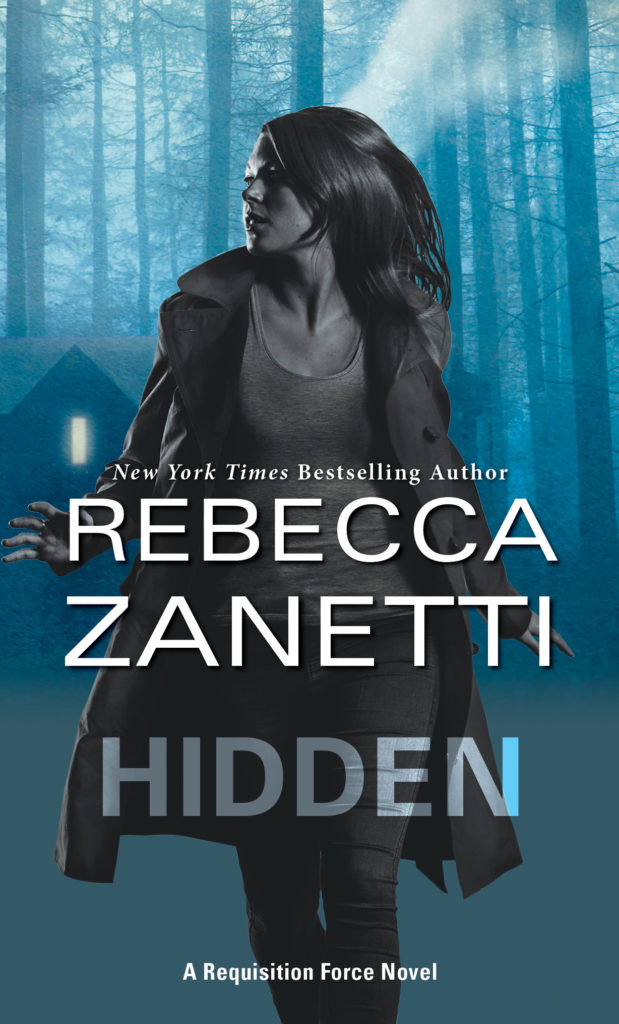 Fight. Someone's gone to a lot of trouble to bring them together. No matter how much he resents that, and his own driving needs, Malcolm will have to dig deep and let loose the banished killer inside himself, or Pippa's fears could come true faster than the flip of a bolt in a lock . . .
 
"Sexy . . . packed with action and danger—a real page turner."
—New York Times bestselling author Kat Martin
"A fast-paced, excitement-filled explosion of action."
—RT Book Reviews on Marked, 4.5 Stars Top Pick