Contact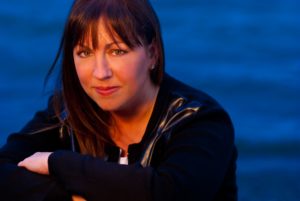 Hello from the RAZ team!  There are a couple of ways to contact Rebecca, and here are our guidelines:
For review copies or ARCs, please contact Rebecca's publishers:
To contact Rebecca directly, please use the form below:
Rebecca answers every email.  She's under deadlines and also travels a bit, so give her a few weeks (3-4) to respond.  (If you need a response sooner, write URGENT in the subject line).