A Vampire's Mate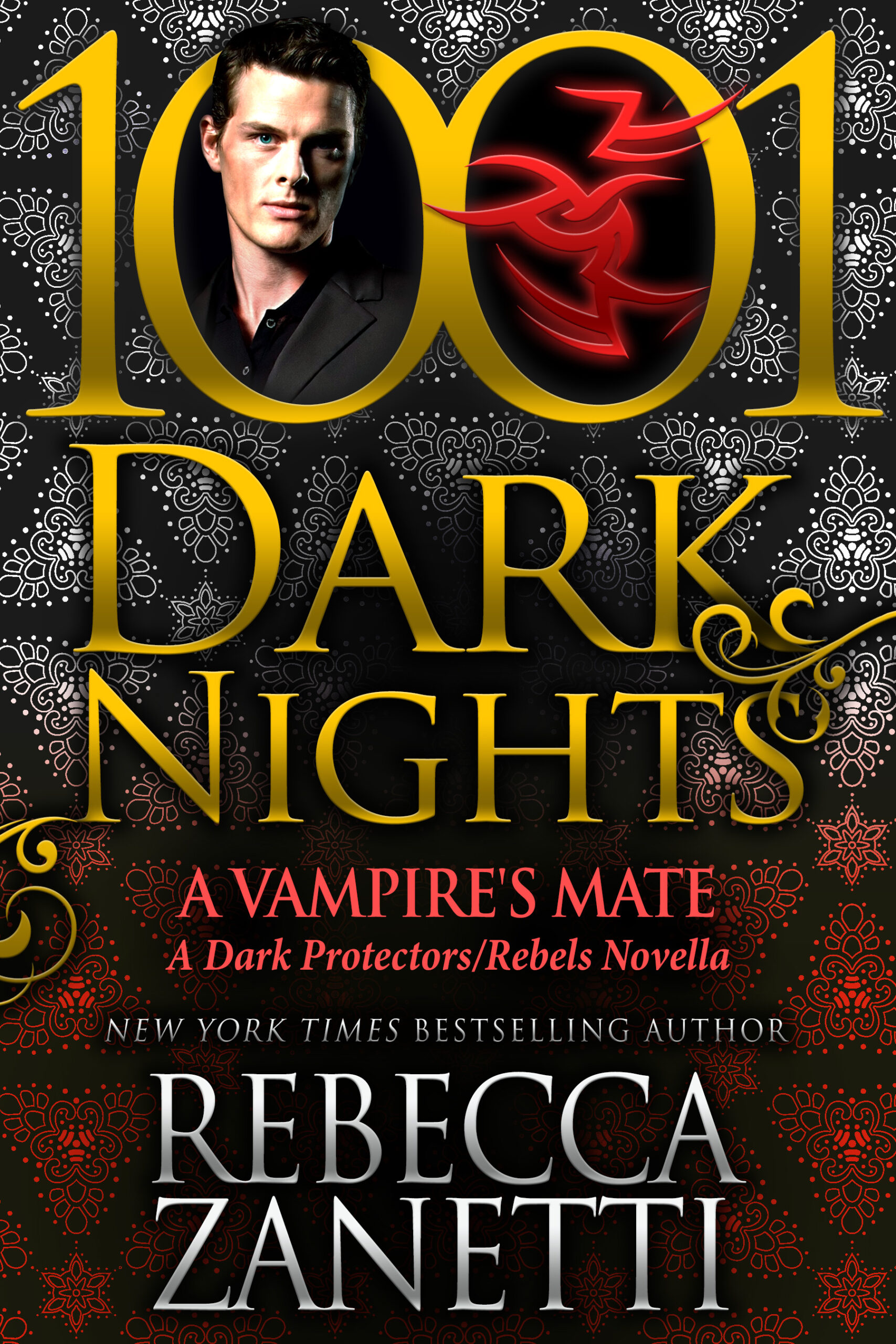 Dark Protectors / Rebels Novella 5
April 2, 2024
print, ebook
There's nothing Jasper Maxwell likes better than a good chase. He is patient and cunning, and he is known as one of the coldest hunters in the immortal realm. As a vampire with a hint of demon blood in him, he stands out even amongst the finest trackers in the shifter world. So the fact that his mate has managed to escape him for the past five decades is something that keeps him intrigued and more obsessed with every passing year. The game is beyond delicious until a century old enemy resurfaces, putting his sweet little mate in danger. At that point, he has no choice but to secure her.
Leah Ferry enjoys immortality almost as much as she thrills at the cat and mouse game she's playing with the Maxwell hunter. Once human, she figured she'd live her life wearing pearls and vacuuming in pressed dresses only to be thrown into the immortal world where freedom is intoxicating. On a mission to take down degenerate humans and make them pay, things go wrong, so per her usual arrangement, she starts to run. But this time, her sexy and deadly vampire mate stands in her way. She quickly learns that the sensual chase between them was nothing compared to the real danger coming for her.
**Every 1001 Dark Nights novella is a standalone story. For new readers, it's an introduction to an author's world. And for fans, it's a bonus book in the author's series. We hope you'll enjoy each one as much as we do.**
Other Books in the Dark Protectors / Rebels Series
This site contains affiliate links to products. We may receive a commission for purchases made through these links. Specifically, this site is a participant in the Amazon Services LLC Associates Program and Apple Affiliates. These programs are designed to provide a means for website owners to earn advertising fees by advertising and linking to amazon.com, audible.com, Apple Books, iTunes and any other website that may be affiliated with the Amazon Service LLC and Apple affiliate programs.