Twisted Truths
You can't escape the past . . .
Noni is desperate. Her infant niece has been kidnapped, and the only person who can save her is a private detective with too many secrets to count–and more enemies than he can name. A man who walked away from Noni without any warning a year ago, a man who broke her heart. But with Talia's life on the line, Noni needs his help now more than ever–and this time, she won't take no for an answer . . .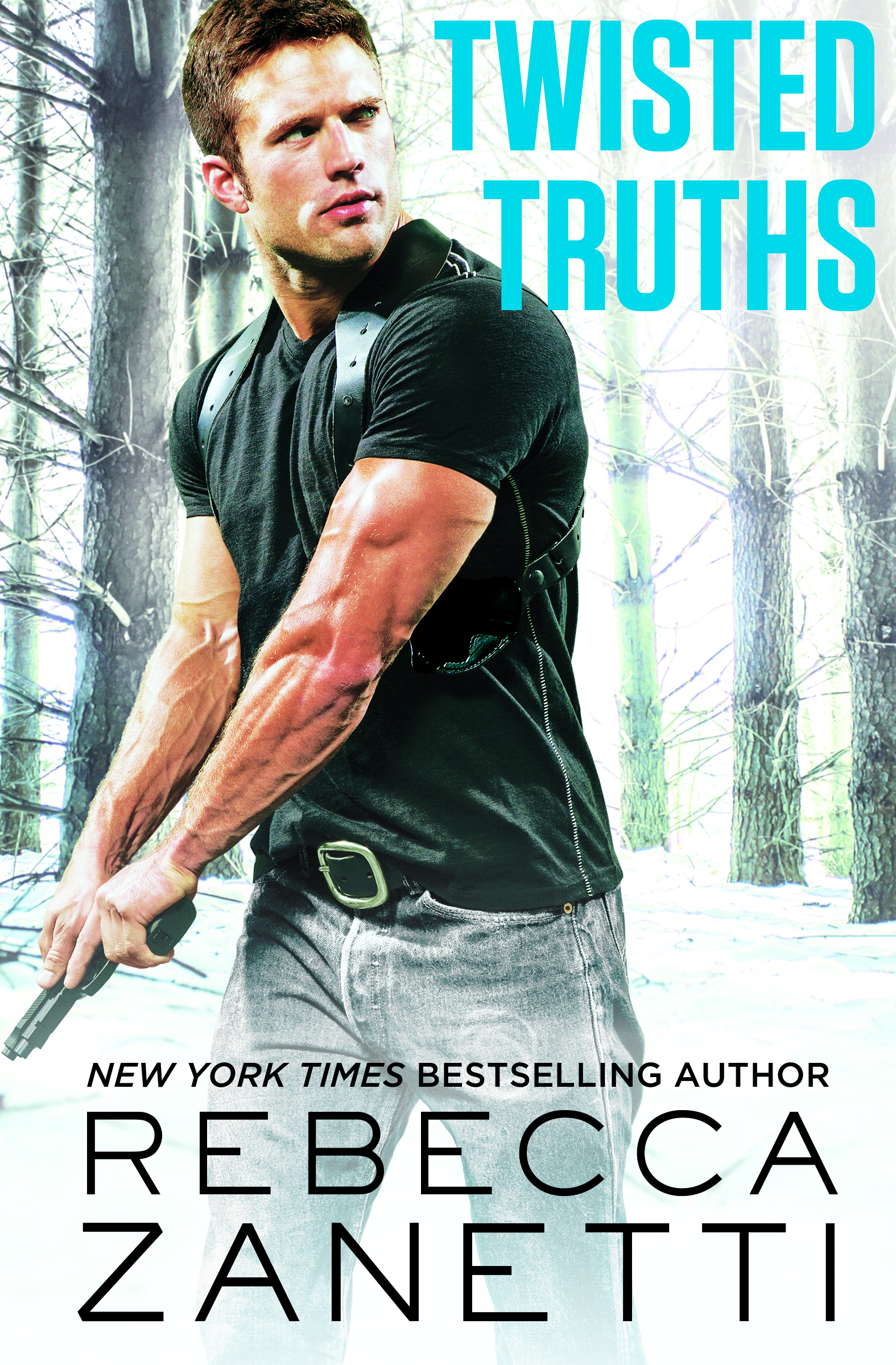 eBook Cover!
The moment Denver Jones sees Noni, the memories come rushing back. The fire in her eyes. The determination in her voice. The danger of having her in his life. Denver had to push her away once, but now with vicious criminals threatening Noni and her niece, he'll do whatever it takes to protect them. But enemies from his past are circling, and they'll use anything–and anyone–to get to Denver.
With twists and turns that will blow you away, TWISTED TRUTHS is sexy, action-packed suspense at its very best from New York Times bestselling author Rebecca Zanetti.
Other Books in the Sin Brothers / Blood Brothers Series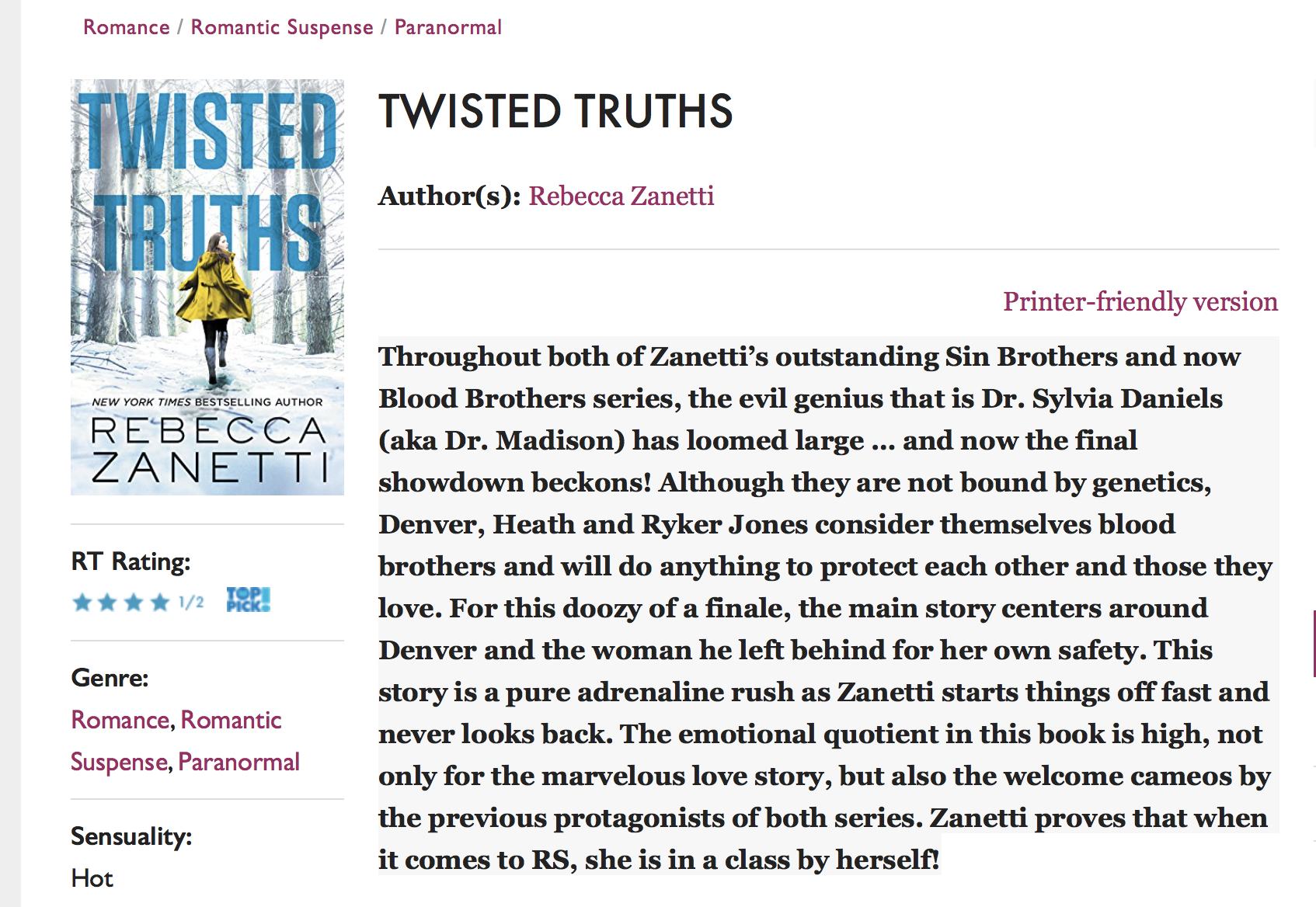 "In traditional Rebecca Zanetti fashion, Twisted Truths is a non-stop, action packed suspense blended in with just the right amount of romance and steam. Readers will have a difficult time putting this one down. While I'm sad to see the series end, I'm looking forward to seeing what this author comes up with next."   – FOUR AND A HALF STARS TOP PICK Harlequin Junkie 
"Twisted Truths" is the third and final book in Rebecca's Zanetti's amazing Blood Brothers series. From the beginning, fans have had hints about Denver and Noni's relationship as he left her because he thought it was safer for her. After witnessing his two brothers keep the loves of their lives, his excuse didn't stand a chance when Noni needed him back in her life to save a baby. Their reunion is fraught with danger and readers will go on a wild adventure. Everything is wrapped up nicely at the end for this couple and for the other characters in this series." – FOUR AND A HALF STARS REVIEWER TOP PICK Night Owl Reviews 
"Twist Truths stayed true to its title and had many twists and turns that kept this fast paced story on overdrive. The story itself was unique and captured my interest and knew that it was going to be a page turner and it definitely exceeded my expectations. I loved this story!" – FIVE STARS Amanda from Guilty Pleasures Book Reviews 
"The last and most UNFORGETTABLE story in Rebecca Zanetti's famous Blood Brothers series is BEYOND words people! OMG Denver is one HOT alpha male who takes obeying to a new sizzling level! Denver is not only a mega alpha, he is also a HUGE protector. He takes people under his protection to a new level. And the action…WOW! " – FIVE STARS Marie Brown of Marie's Tempting Reads
"Sensational action packed romantic suspense – 5 stars!" – AJ on Goodreads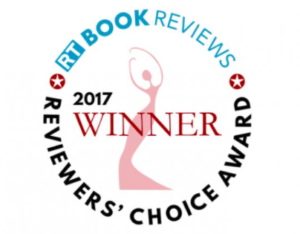 This site contains affiliate links to products. We may receive a commission for purchases made through these links. Specifically, this site is a participant in the Amazon Services LLC Associates Program and Apple Affiliates. These programs are designed to provide a means for website owners to earn advertising fees by advertising and linking to amazon.com, audible.com, Apple Books, iTunes and any other website that may be affiliated with the Amazon Service LLC and Apple affiliate programs.