Deadly Silence
The first book in a breathtaking new romantic suspense series that will appeal to fans of New York Times bestsellers Maya Banks, Lisa Gardner, and Lisa Jackson.
**EXTRA BONUS SCENES IN PRINT EDITION ARE NOT AVAILABLE ANYWHERE ELSE!
Trade Paperback Cover!
DON'T LOOK BACK
Under siege. That's how Ryker Jones feels. The Lost Bastards Investigative Agency he opened up with his blood brothers has lost a client in a brutal way. The past he can't outrun is resurfacing, threatening to drag him down in the undertow. And the beautiful woman he's been trying to keep at arm's length is in danger…and he'll destroy anything and anyone to keep her safe.
Paralegal Zara Remington is in over her head. She's making risky moves at work by day and indulging in an affair with a darkly dangerous PI by night. There's a lot Ryker isn't telling her and the more she uncovers, the less she wants to know. But when all hell breaks loose, Ryker may be the only one to save her. If his past doesn't catch up to them first…
Full of twists and turns you won't see coming, DEADLY SILENCE is New York Times bestselling author Rebecca Zanetti at her suspenseful best.
Originally published October 2016 in trade paperback.
Other Books in the Sin Brothers / Blood Brothers Series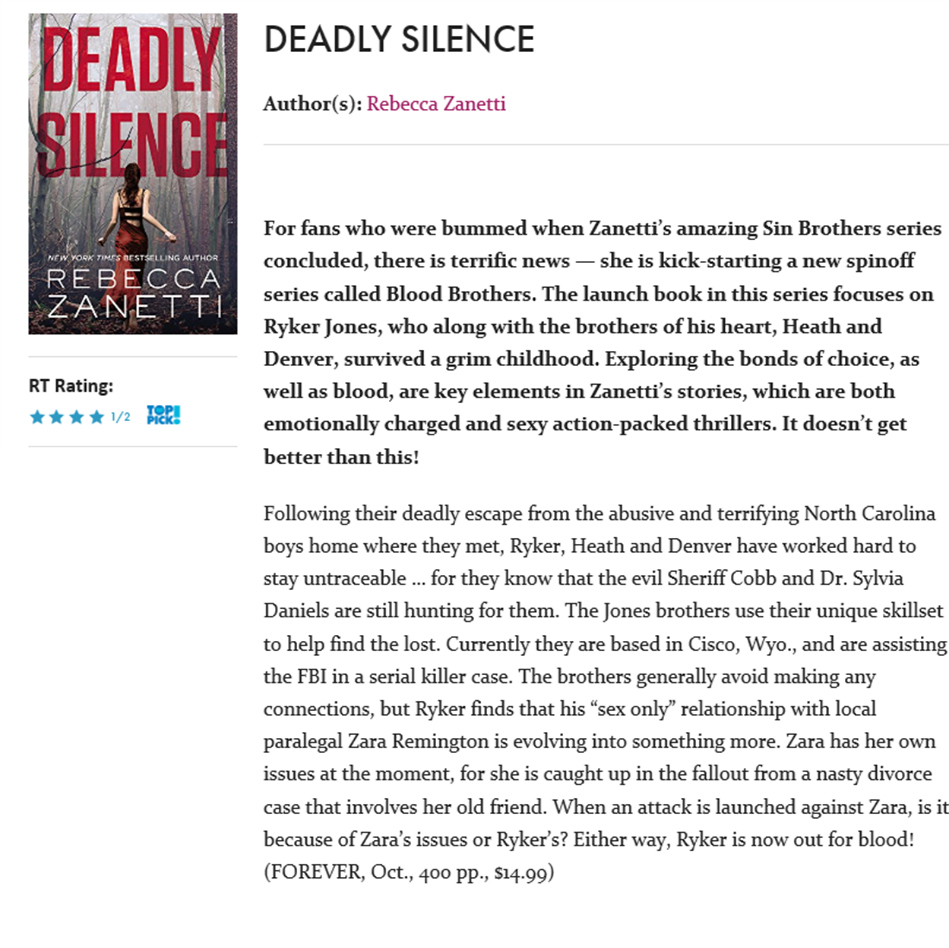 "Zanetti brings together action, suspense, a touch of paranormal, and whole lot of romance for a satisfying read in DEADLY SILENCE"  – Fresh Fiction
"Zanetti balances the adventure and menace of Zara and Ryker's lives with a relatable romance. The result is a story that's sexy and emotional, and filled with a rich look at love in all its forms." – The Washington Post 
?Zanetti is a writing machine. She is a prolific author with multiple books, in multiple romance subgenres, and everything she writes is just spectacular. I'd love to shrink myself down like the Wasp and get inside her mind to see what it's like. Deadly Silence is the first book in her Blood Brothers series, which actually picks up a couple years after the events of the Sin Brothers saga. Ryker Jones is one hot-ass alpha hero with a strong notion of what family should be… This is an exciting, action-packed story with evil doctors mixing DNA and supersoldier genetics, secret military programs and corrupt military officers. It's basically literary crack." – Frolic
"Fans of the Sins Brothers will love this new spin-off series, and lovers of romantic suspense will be drawn to the sinister overarching plot line that is sure to haunt the Jones brothers throughout the series. Twisted and intense, Deadly Silence is the explosive first book in the new Blood Brothers series from Rebecca Zanetti."  – GraveTells 
"Everything was amazing – the action, the suspense, the R-O-M-A-N-C-E, Ryker's brothers, the Dean Brothers and some new and old characters! Zanetti is a GENIOUS! The brilliance of the plot will blow you away!" FIVE STARS Sofia T. from Goodreads
"What an exciting action adventure this story turned out to be. So many possibilities and so many colorful characters to get to know." FOUR STARS Rosa from IScream Books
"An ongoing mystery, personal issues, work related cases, and interpersonal drama all combine to make one hell of a captivating read. As I said earlier, be prepared for a READ-A-THON. Once you start, stopping will be an issue." FIVE STARSTanja from KT Book Reviews
"Rebecca Zanetti does not disappoint!" FOUR STARS Dorsey from Swept Away By Romance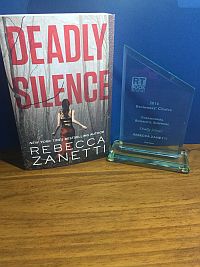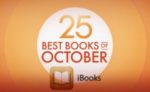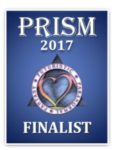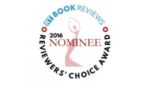 This site contains affiliate links to products. We may receive a commission for purchases made through these links. Specifically, this site is a participant in the Amazon Services LLC Associates Program and Apple Affiliates. These programs are designed to provide a means for website owners to earn advertising fees by advertising and linking to amazon.com, audible.com, Apple Books, iTunes and any other website that may be affiliated with the Amazon Service LLC and Apple affiliate programs.