Lethal Lies
A deadly secret can't stay buried forever . . .
Revenge. It's the only thing that will help Anya Best sleep at night. The serial killer who murdered her sister is on the loose, and Anya will stop at nothing to put him behind bars—even use herself as bait to lure him out of hiding. But she can't do this alone.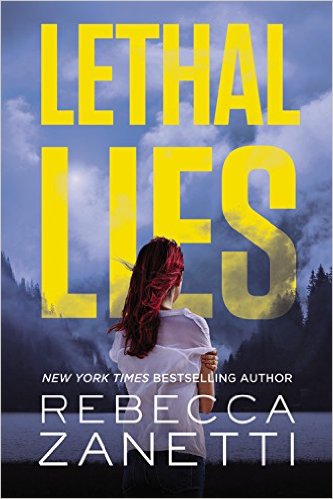 Trade Paperback Cover!
Private investigator Heath Jones's job is to bring bastards to justice. This time it's personal. He knew the Copper Killer's latest victim so when her sister asks for his help, he's all in. But when Anya uses the media to taunt the killer, she exposes Heath's identity, putting them both in jeopardy. Now, secrets buried long ago are coming to light and the forces determined to destroy him are watching Heath's every move, waiting to exact their own revenge. And they'll use anything and anyone to get to Heath.
With twists and turns that will take your breath away, LETHAL LIES is sexy, action-packed suspense at its very best from New York Times bestselling author Rebecca Zanetti.
Originally published May 2017 in trade paperback and eBook format.
Other Books in the Sin Brothers / Blood Brothers Series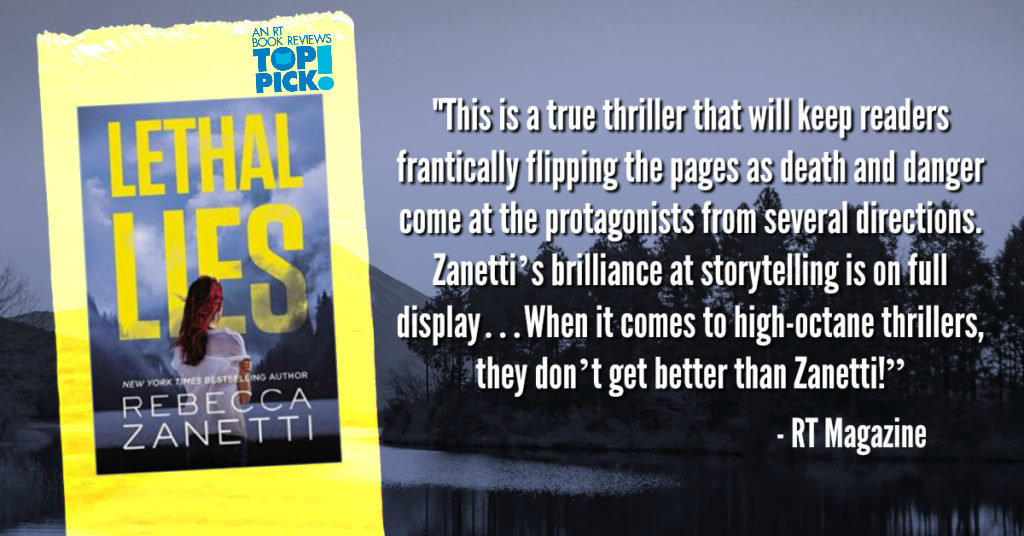 "LETHAL LIES is the 2nd book in Rebecca Zanetti's awesome Blood Brothers series. There are several trademarks to a Zanetti novel; an alpha male, a strong woman, passion with a side of naughty, and a storyline that will keep you up past your bedtime to read another chapter. This book will satisfy all your cravings.
I must admit that Heath is my favorite in this group of brothers because his child self protected animals even when he was must vulnerable and his adult self will still help senior ladies find their lost dogs. That quality plus he's hot, has super human abilities and is willing to be a damsel's fake boyfriend during a crisis makes his the perfect package. There was no doubt that Anya wanted him in her corner while hunting down a serial killer and in her life as a partner. There were twists and turns. The author was even able to give the villains complicated storylines. I am a huge fan of her Sin Brothers series so I'm thrilled that she was able to create this spinoff because readers will get cameo appearances from beloved characters. I hope she finds a way to continue this series for a very long time. For now, I'm thrilled that I only have to wait until November 14th for the next book, Twisted Truths."   Reviewer Top Pick 4 1/2 STARS Night Owl Reviews 
"LETHAL LIES is suspense-filled, action packed, with a romance that has just the right amount of steamy, and add into all that the enjoyment watching the good guys win in the good vs. bad situations. I am so looking for the next Blood brothers book." – Fresh Fiction
"Lethal Lies is a thrilling, action-packed suspense that will draw readers in from the first page. Readers of romantic suspense and fans of Rebecca Zanetti shouldn't miss this one." – 4 Stars Harlequin Junkie
"With interesting and developed characters, a carefully planned out plot, and a well written and fascinating storyline this book is a must read." – 4 Stars Nightbird Novels                                                                                                                                                        "With twists and turns that will take your breath away, LETHAL LIES is sexy, action-packed suspense at its very best from New York Times bestselling author Rebecca Zanetti." – 5 Stars Reading in Pajamas
"The Blood Brothers series is so MUST READ, and Lethal Lies is an awesome addition. If you're someone who likes your romance to be action-packed, this is for you! There's action-adventure, mystery, sci-fi, espionage, and the sexiest sexy times!" – 5 Stars We So Nerdy
"LETHAL LIES is a story of suspense, romance, action and twists. There are moments of heartbreak and pain; romance and love; anxiety, doubt and threats against all of their lives. The premise is fast paced, engaging and thrilling; the characters are colorful, passionate and heroic; the romance is emotional and intense. LETHAL LIES will seduce your mind." – The Reading Cafe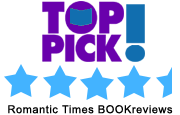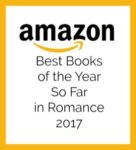 This site contains affiliate links to products. We may receive a commission for purchases made through these links. Specifically, this site is a participant in the Amazon Services LLC Associates Program and Apple Affiliates. These programs are designed to provide a means for website owners to earn advertising fees by advertising and linking to amazon.com, audible.com, Apple Books, iTunes and any other website that may be affiliated with the Amazon Service LLC and Apple affiliate programs.