Unforgiven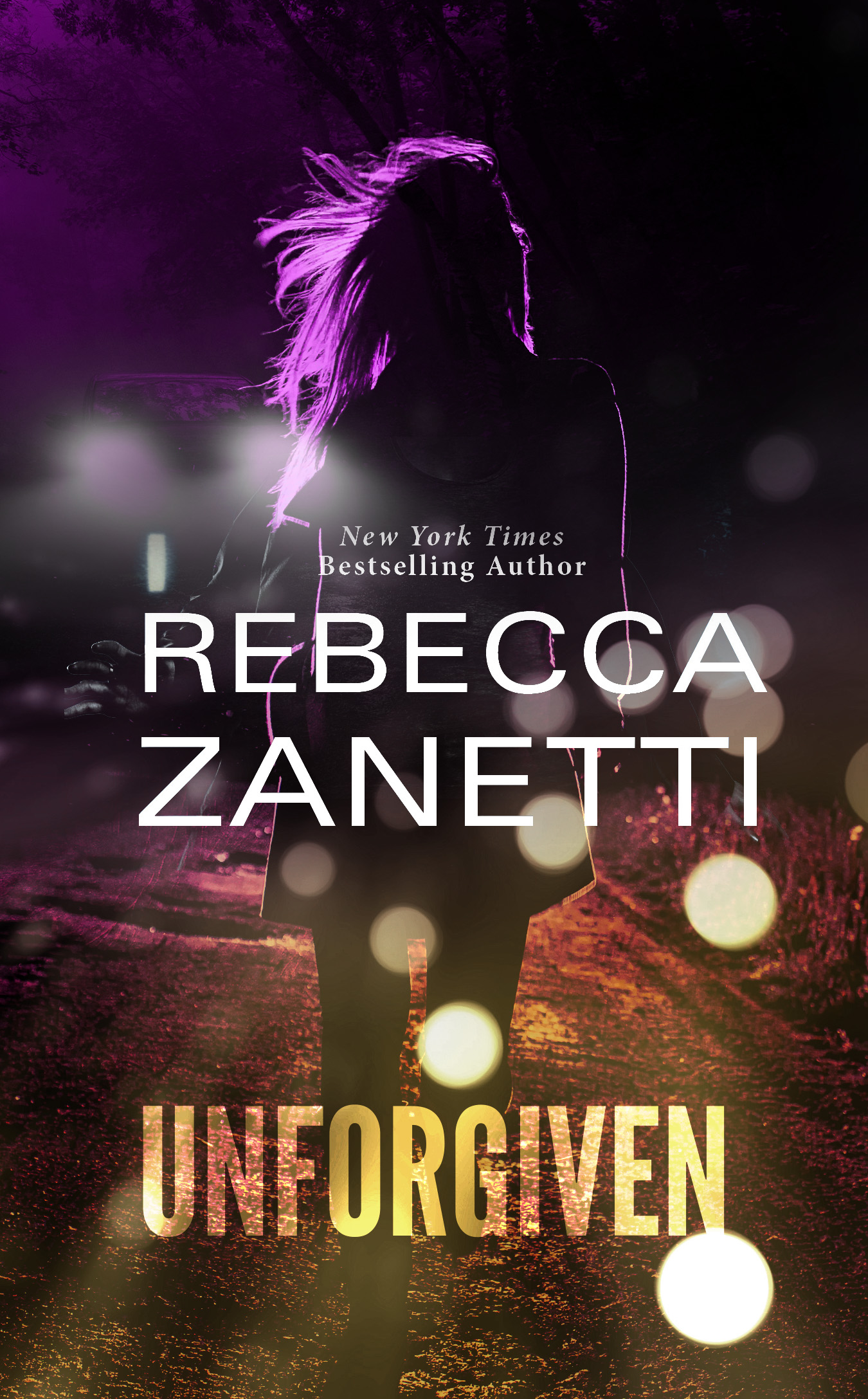 Deep Ops Book 5
June 7, 2022
Run: Gemma Falls never expected to use her game theory expertise to outrun a killer. But for years, that skill is all that kept her one step ahead of a deadly stalker. When Gemma gets the chance to teach at D.C. University, she hopes she and her young daughter have found a safe harbor. The only flaw is the arrogant philosophy professor who's always underfoot giving unwanted advice—in his sexy British accent . . .
Hide:Jethro Hanson has blood on his hands. He's working within ivy-covered university halls now, but he knows that his work with the Deep Ops team and the deadly acts he once committed for the sake of Queen and country place him beyond forgiveness—until he meets Gemma . . .
Seek: Soon, the passion between them stuns them both. But when Jethro discovers a threat is fast overtaking her, he must choose between the redemption he seeks—and releasing the ever-present killer inside . . .
Other Books in the Deep Ops Series
This site contains affiliate links to products. We may receive a commission for purchases made through these links. Specifically, this site is a participant in the Amazon Services LLC Associates Program and Apple Affiliates. These programs are designed to provide a means for website owners to earn advertising fees by advertising and linking to amazon.com, audible.com, Apple Books, iTunes and any other website that may be affiliated with the Amazon Service LLC and Apple affiliate programs.