"Thrilling post-apocalyptic romance at its dark, sizzling best!"
—Lara Adrian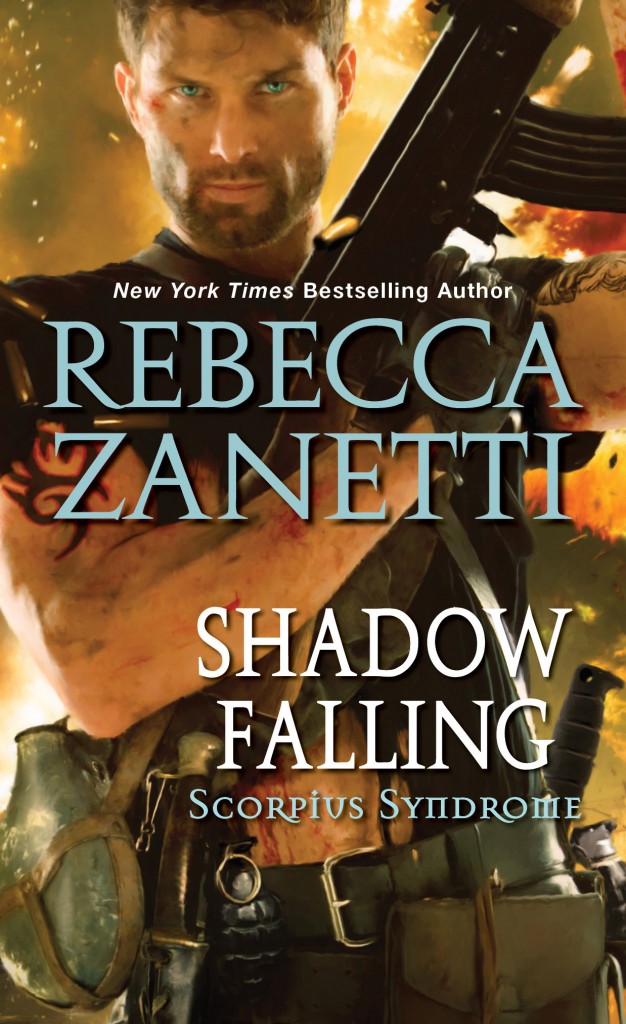 Buy now: 
The Shadow Falling excitement has begun: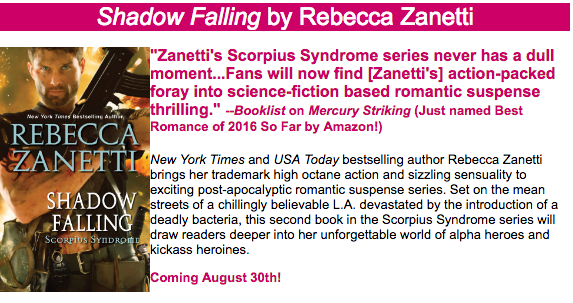 "This second entry in the series maintains it high level of anxiety and promise for the future of humanity. Even though the women of Vanguard have been stricken with and beaten the contagion, their survival represents hope for the remaining population. Trust is a commodity that is difficult to come by and presents the biggest challenge. This is a heart-pounding tale that is well told."- RT Book Reviews, 4 Stars
More news:
Deadly Silence is a TOP PICK from RT Magazine!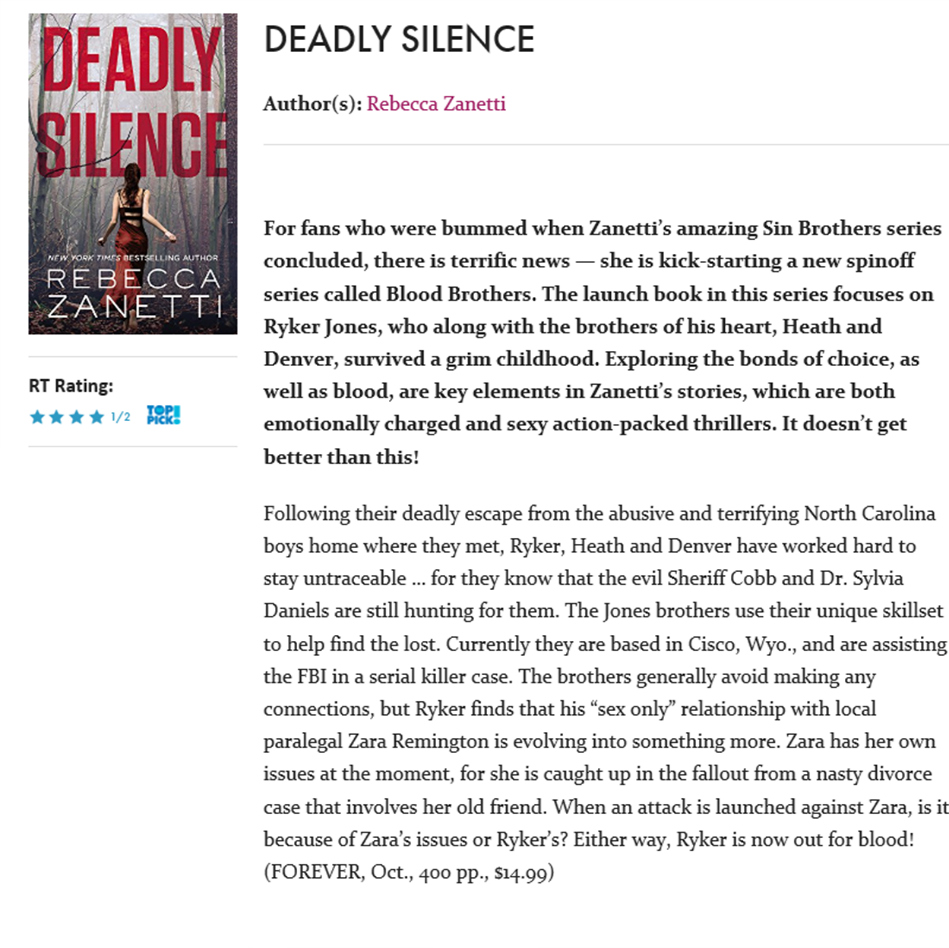 Wicked Burn is here and has hit the USA Today Bestseller list and got a TOP PICK from RT Magazine!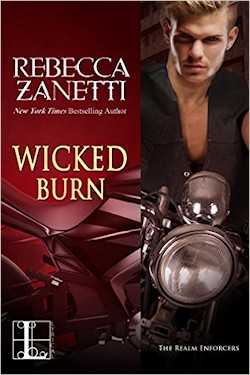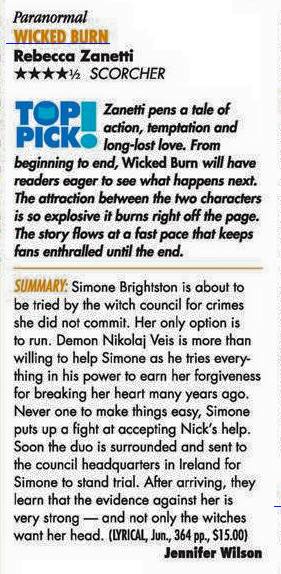 Buy Links: