Latest News
Available now!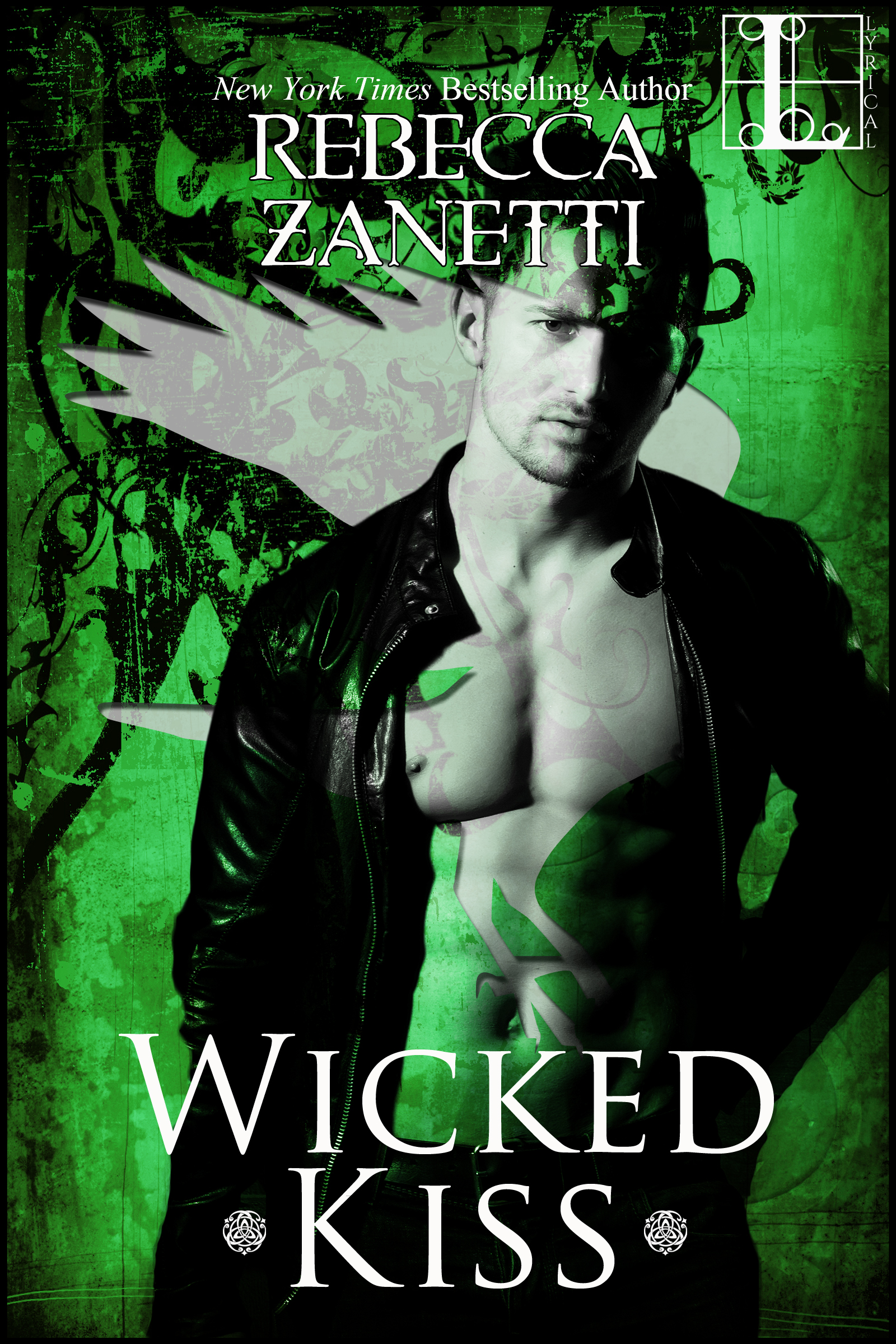 Buy the Book:
---
Wicked Bite release on August 1, 2017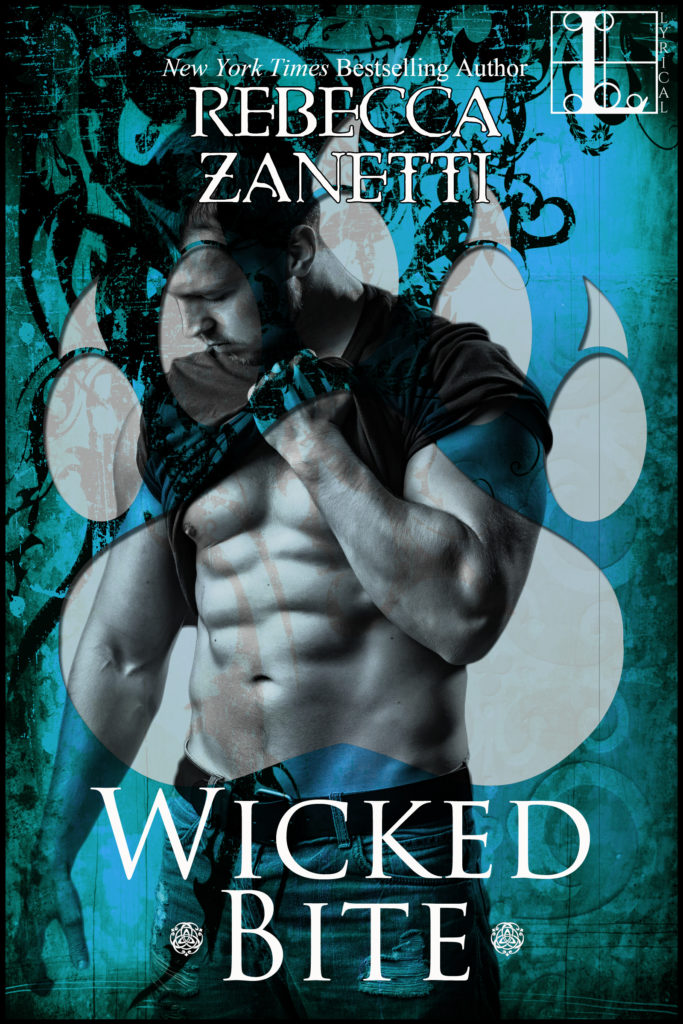 Pre-Order:
OTHER NEWS:
WICKED KISS is chosen as an RT Book Reviews Top Pick!
STORM GATHERING and WINTER IGNITING have covers!
LETHAL LIES is chosen as an RT Book Reviews Top Pick
DEADLY SILENCE releases in mass market paperback on April 25th and includes bonus materials only found in the print books.
Rebecca will be keynote speaker at the Emerald City Writer's Conference in Seattle this coming October.
JUSTICE ASCENDING was named a Night Owl Reviews Top Pick
TRICKED is now available at all retailers
MERCURY STRIKING was chosen as one of Amazon's Best Romances of 2016

Both DEADLY SILENCE & WICKED BURN have been nominated for Romantic Times Reviewers' choice awards – winner announced at the convention in April 2017.

WICKED BURN hit the USA Today Bestseller List.

TOTAL SURRENDER hit the NY Times and USA Today Bestseller lists!
MARKED hit the NY Times Bestseller List!
Jody Hotchkiss of Hotchkiss & Associates will be representing the SCORPIUS SYNDROME series for film and television rights.
WICKED EDGE received a starred review in Publishers Weekly.