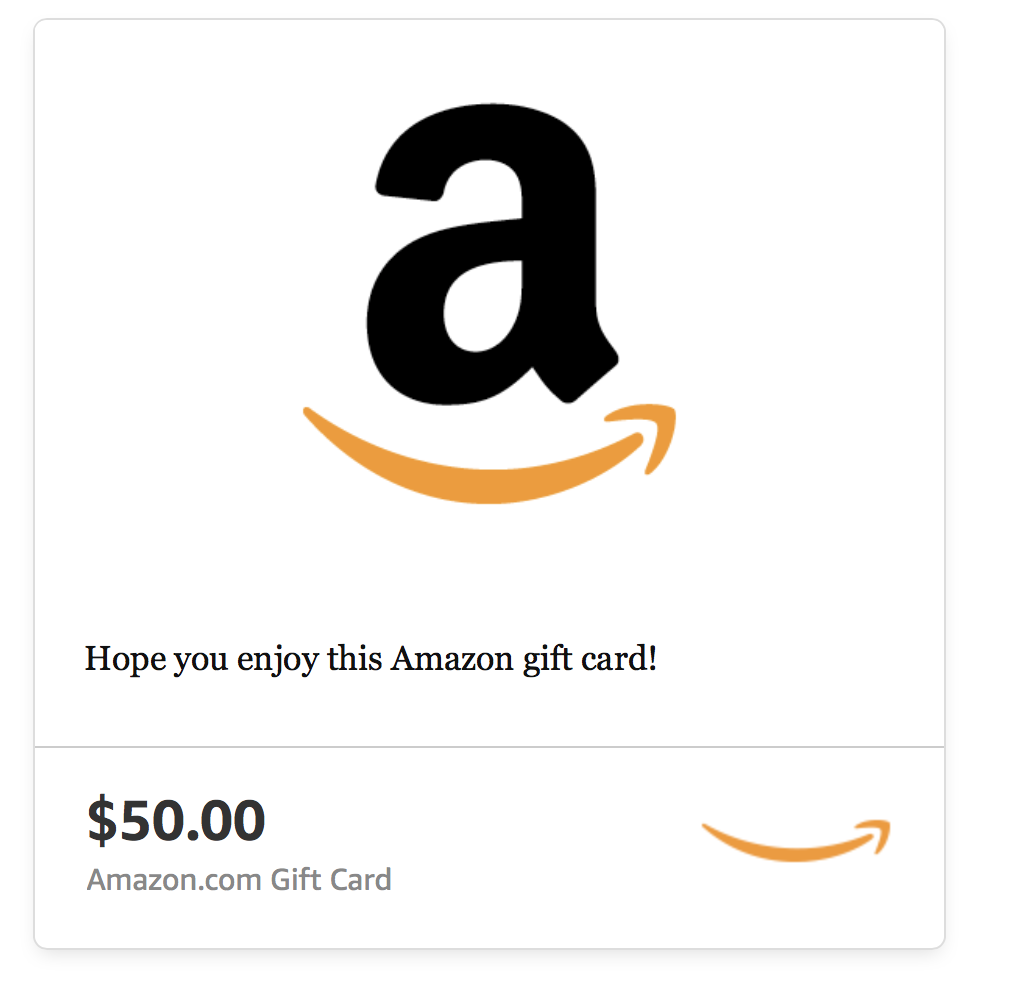 CONTEST IS CLOSED!  🙂
UPDATE:  Congrats to Julie for winning!  (Sorry about the email mixup and the post commenting mixup!). 🙂
Update:  The comment section is now working at the bottom of the post.  YAY!
Hi all!
So, we updated the website.  What do you think?  Nice, right?  :). To celebrate, I'm having a contest to give away a $50 Amazon gift card.  To enter, just comment on the blog below and tell me your best day of the summer so far.  "I saw a good movie," is a perfectly fine response!  (We're also checking to make sure the blog still works and goes to subscribers – LOL!). **If you are seeing this blog on GoodReads or Amazon or wherever the blog goes out, you MUST comment in the blog comment section on the Website to enter the contest.  We'll randomly draw a name in a week (next Friday), so you have plenty of time to enter.  Once we draw a name, we'll update the blog at the top to let you know.
Those of you still here, how about an update?  🙂
Personally, I had a ball at Comic Con in San Diego and plan to blog a bit about the adventure coming up.  The summer is winding down, the kids are about to go back to school, and we have wild fires kind of surrounding us.  We're not in any danger (knock on wood), but there are a lot of folks who might be, so keep a good thought.  I'm just writing away and knocking down deadlines.  I've also taken up Mah Jongg with my mom, sisters, and friends…and yesterday the gods were not friendly to me.  Very few jokers in my hand all day!  What's up with that?
On a professional front, a lot of going on!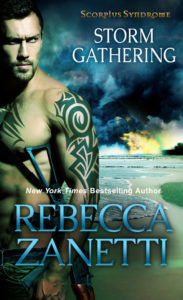 Storm Gathering releases on September 19th.  It's the fourth book in the Scorpius Syndrome series, and it has been named an Amazon pick of the month for September!  It features Greyson Storm and Maureen Shadow.  You might remember that Grey kidnapped Moe in Shadow Falling, and let's just say she isn't happy about it.  But he's so sexy…
Wicked Kiss and Wicked Bite hit the USA Today Bestseller list in July and August, respectively.  Thank you so much!  I'm hoping to be able to share some news about the Dark Protector world very soon.  Stay tuned.
In the back of Wicked Bite, there's an excerpt THE HIDDEN, which is the first book in a new series called The Requisition Force.  The new series will debut in October of 2018.  I'm really excited about it!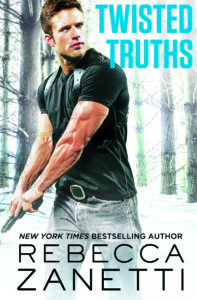 Twisted Truths, Book 3 in the Blood Brother series, releases on November 14th, which also happens to be my birthday.  Twisted Truths is about Denver and Noni.  Their romance has been hinted at for the last couple of books, so you might know a bit about them already.  Let's just say their reunion is a bit explosive.  Okay.  A lot explosive.  This is the final book in the Blood Brothers/Sin Brothers books.  I really hope you enjoy it!
In other news, the Scorpius Syndrome books are now available in audio for those of you who like audio books.  They're read by the amazing Michael Pauley, and I think he does a fantastic job.  He's working on Storm Gathering as we speak, so that one would be ready right around release time.  Also, I hired Stella Bloom (she's awesome and does a bunch of Kristen Ashley's books) as the narrator for Under the Covers, Rising Assets, and Over the Top from the Maverick Montana series.  Under the Covers and Rising Assets are available now, and Over the Top is being narrated as we speak.  The first book, Against the Wall, is also available in audio.
I hope you had a wonderful summer, and thank you for being here!  Now that the website is all updated, I'm planning on blogging maybe once a week just for fun.  Good luck in the contest!
XO