Hi All!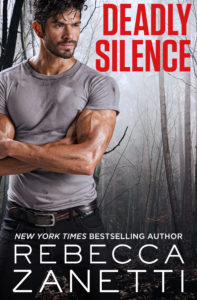 I've been meaning to blog more lately, and I'm working on it, but thought I should make a couple of announcements because they're timely.  First, DEADLY SILENCE is a kindle daily deal TODAY only.  It's rare to get chosen for a daily deal, so I wanted to let you know.  It's on sale for $1.99 today only.  This is the first book in the Blood Brothers series, and each book has received top picks from RT Reviews.  If you liked the Sin Brothers, you'll love the Blood Brothers.  Please let me know what you think if you get the chance to read!  If you missed the sale, I'll let you know when another occurs, if there is one.  It's doubtful there will be another kindle daily deal, though. You can click on the cover, or here's the link:  http://amzn.to/2oKarfA
N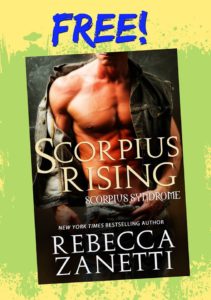 ext, guess what?  SCORPIUS RISING is offered free for a short time.  It's the prequel novella to the entire Scorpius Syndrome, so if you haven't given the series a try yet, this is the perfect chance.  It's free for more than just this day, but I honestly don't know how long the freeness will last.  🙂  Here are the links:
Amazon: http://amzn.to/2omHGF8
B&N: http://bit.ly/2phxoDE
iBooks: http://apple.co/2oftjBX
Google Play: http://bit.ly/2nRbGoI
Kobo: http://bit.ly/2nuA4Bj
It looks like the JUSTICE ASCENDING DEAL IS NOW OVER.
However, WICKED BURN is a monthly kindle deal at less than a dollar!!!  Click on the picture below, or here's the link: http://bit.ly/2ouKdLH
That's all the news I have for now.  Everyone have a wonderful rest of the week!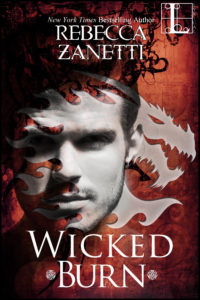 XO  Rebecca