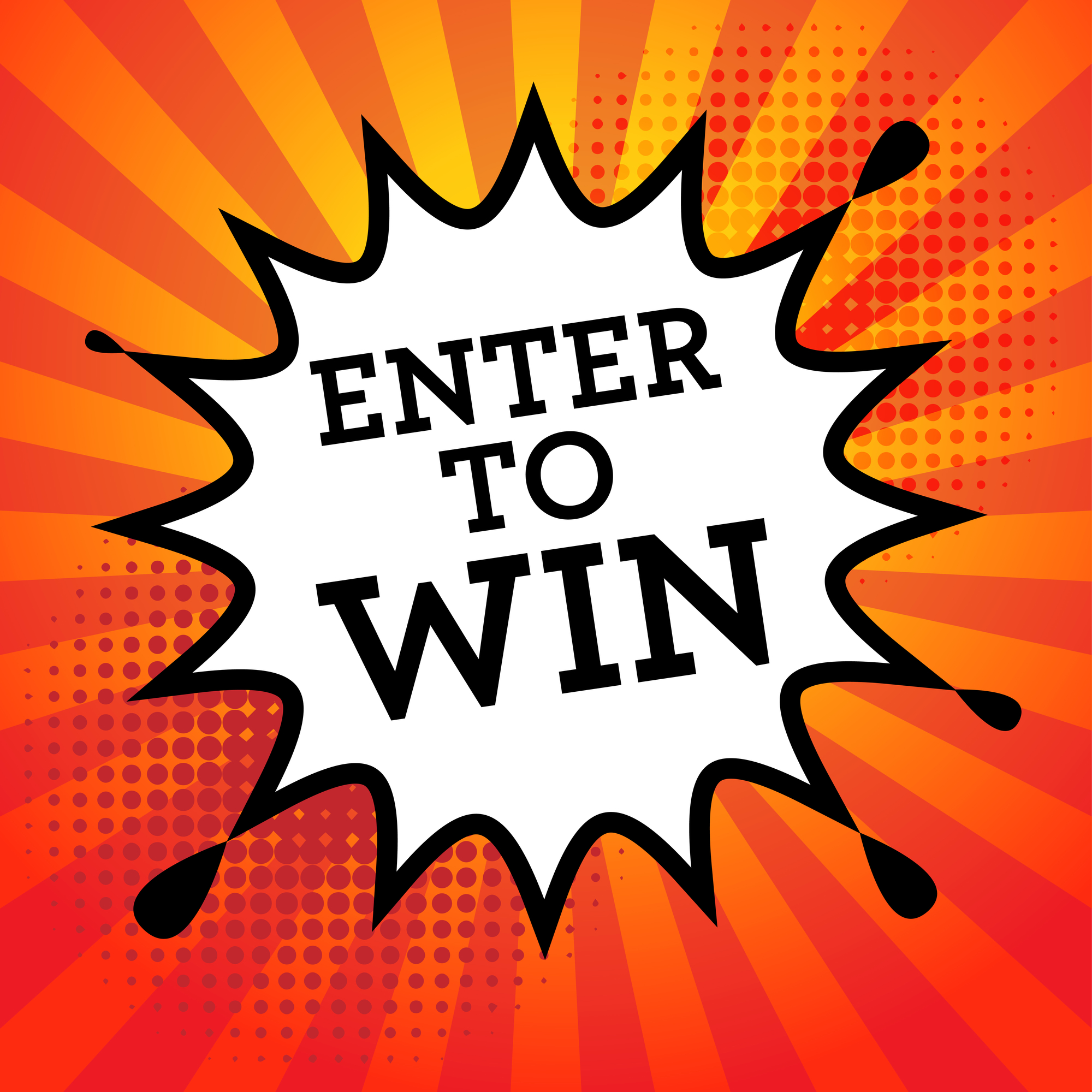 UPDATE:  We randomly chose a winner, and congrats to Erika Mounts for winning!  We have your email address from when you filled out your comment below, and we'll send the gift card right away.   ENJOY!
Howdy, all!  We've been having an issue with the blog here going out to subscribers, so I'm doing a contest really quickly to see if you get this.  To enter, you have to write a comment on the blog below.  NOT on GoodReads or Amazon, or FB.  If you see the blog on one of those sites, click on the link, come to the blog here on my website, and write a comment below.  To enter:
Tell me where you saw the blog post.  If you saw it on Goodreads, etc, let me know.  If you saw it in your inbox because you're a blog subscriber, definitely let me know.  If a friend on FB told you to go enter, let me know.  It doesn't matter where/how you saw the contest, just that you tell me where/how.
Tell me your favorite movie ever.  I'm just curious.  🙂
***To comment on the blog, you have to put in your email address (it stays totally private), so don't worry about me being able to find you if you win.  Please don't put your email address in your public comment.
***We'll randomly draw a name from the entrants on Saturday around noon PST.  You can enter once.
By the way, Demon's Mercy (Logan's story), Alpha's Promise (Ivar's story) and Taken (Deep Ops 1.5 that features a surprise drive-by by a couple of characters who shouldn't be in that world) are up for preorder, FYI.  Click on the cover for links.   🙂