UPDATE:  Congrats to Reverly Kerner for winning!!!  We'll get your kit to you!  Thanks to everyone for entering!
Hi all!  Thanks for a FABULOUS release week!  As you know, the release week for Mercury Striking is coming to an end, and I still have a Sephora Emergency kit to give away. So let's give it away here on the blog.  Before I forget, the 23% off the kindle price is only set until today, and I'm not sure what happens after that.  The regular price is more.  Here's a link if you want to make sure to get today's price:  MERCURY STRIKING.
How has your week been?  Mine has been crazy with promo and the fun of Mercury.  I went a little darker with this book (it's a post-apocalyptic world, after all), and the response and reviews have been awesome.  I'm so glad!  In addition, I went into  my local Walmart the other day, and look what I saw!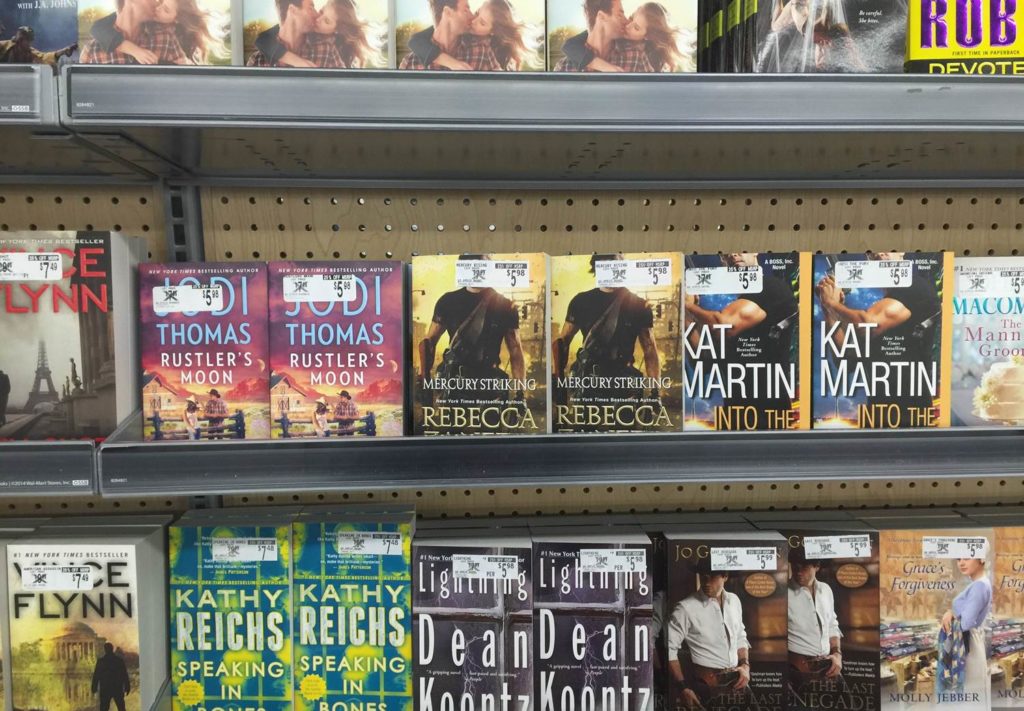 I did a very happy dance and took pictures.  I'm also supposed to be in Target, but I'm not in my local Target.  If you see one of my books in Target, would you shoot me a picture?  I'd really appreciate it!
Here's a sample of one of the Sephora kits: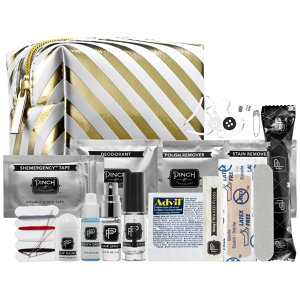 Finally, I'm heading off to Daytona next week for the Coastal Magic Convention and Booksigning.  The public booksigning is on Saturday the 6th, 5:30-7:30 at the Hilton Daytona Beach Resort.  Come by and say hi!
To enter the contest, just answer this question:
If it turned out that the supernatural world existed, and we all had latent genes, I would turn out to be:  (vampire, shifter, healer, psychic, demon, drgaon, etc…)