Hi all!  My goodness…I seem to be posting quite a few blogs lately.  There will be another one tomorrow since Take the Storm releases, and then we'll go back to our regularly not-scheduled, blog by the seat of my pants, approach here.  🙂  For now, guess what?
WICKED RIDE IS ON SALE!!!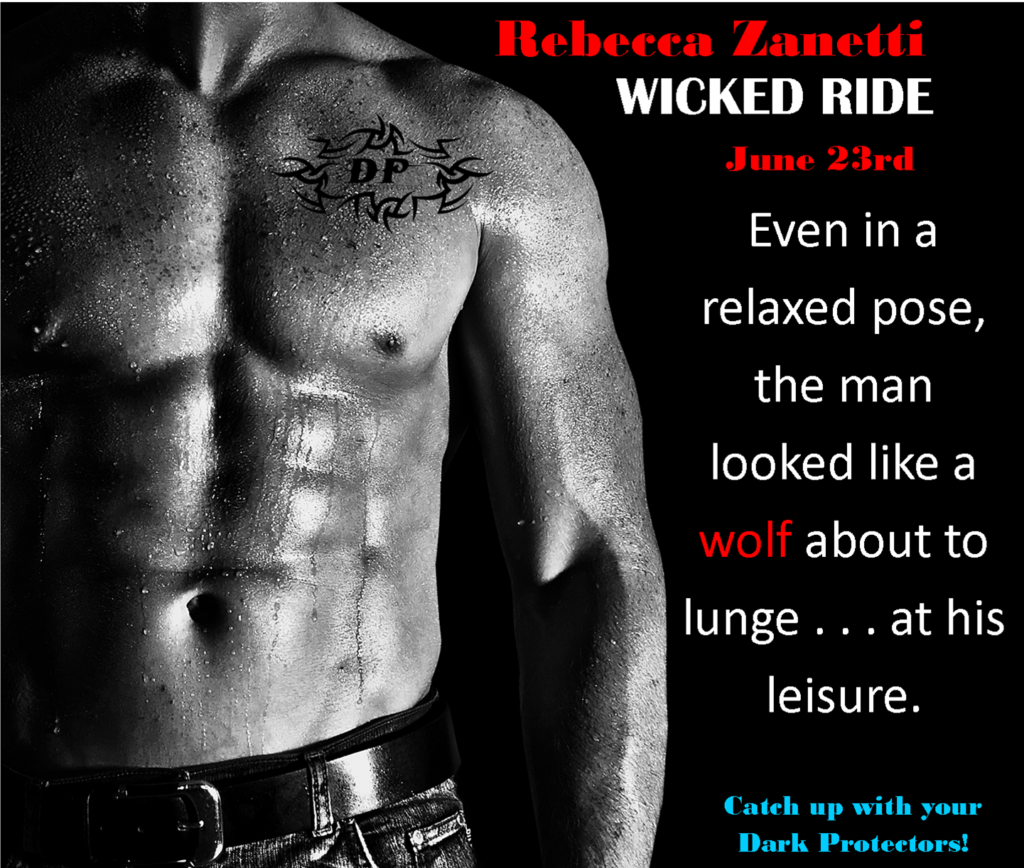 WICKED RIDE
The Realm Enforcers #1
If you love the Dark Protectors, these wicked hot Realm Enforcers are for you!
Alexandra Monzelle is a hard-fighting,  heat-packing Seattle vice cop, and she's not much interested in being protected. Her short skirt and sex-kitten heels are tools to lure her suspects into talking about the deadly new drug hitting the streets. She can take care of herself and then some. Unfortunately, she can't seem to get that through to Kellach Dunne.

Kellach is a fresh import from Dublin, and he's landed at the heart of a vicious motorcycle club that deals in guns, narcotics, and mayhem. He's all male, all rough power—and all interference in her damn investigation. Maybe he's one of the good guys. Maybe not. Lex knows an affair with an immortal like him would risk everything. No matter how delicious he looks…
Also, don't forget to enter the Dark Protector audio book giveaway! All you have to do is click on the link, and then leave a comment at the end of the blog, and you're entered to win one of the audio books.  Good luck!