Howdy all!  I'm celebrating that BROKEN releases in just over a week.  So, I've decided to start blogging again – once a week on Tuesdays.  Yes, I know it's Monday, but I promised my FB Street Team (Rebecca's Rebels) that I'd post a contest today, so that's why I'm here a day early.  We've had a rainy and beautiful spring here, and I thought I'd share a couple of my pictures along with my planning page for the week.  Also, Broken releases in a week, so I've added an exclusive excerpt below, just so you can get a taste of Wolfe and Dana's romance.
I've decided to use one planner for my schedule, which will be busier next year when travel starts up again, and one planner for fitness/wellness, because after this whole Covid-19 situation, I'm getting healthy.  Here are my two plans for the week – both mainly using Happy Planners and their awesome stickers.  In the Big, I still have the fitness/health stuff this week, but next week I don't.  Also, in the fitness layout, I have a place for a quote or idea from either my time on the nordictrack or the 10 minute mediation with Daily Calm.  Here are the layouts: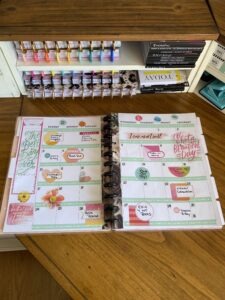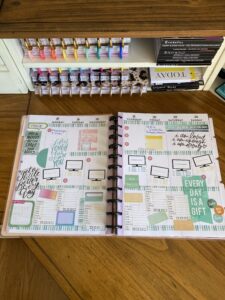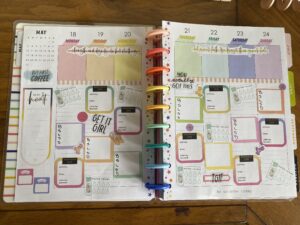 Anyway, it's fun picking up a new hobby, and it has been while since I planned with all of theses fun stickers.  Next up, I have some great shots from around our house during spring.  I hope you like these!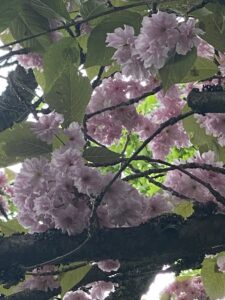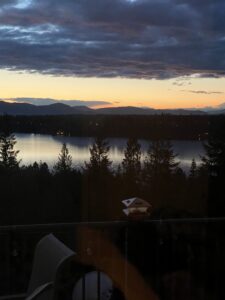 Next up, I have an exclusive excerpt from BROKEN, and instructions for how to enter the contest are below it
Questions zinged around in Dana's head, but she had to make sure both men were okay before getting down to business. "Did you see who shot at you this time?"

Wolfe shook his head. "No. They just scattered bullets and then got out of there. We had to run to the truck, which was a few blocks away."

They'd run bleeding like this? Dana ignored the way the room seemed to be swirling around her. "Are you two injured anywhere else?"

"No," Malcolm said.

"You were knocked out, Mal." Wolfe's eyes had gone a deep hue, and his movements were stiff. Though he stood near them, somehow he seemed far away. "It's my fault."

"No, it isn't." Mal wiped his forehead off, leaving a smear of blood across his eyebrow. "How bad is it?"

Dana turned and bile rose up her throat. The deep cut ran from his temple to above his eye,  and it was still bleeding. Honestly, it was pretty ugly. She couldn't see bone, but there was no way a bandage would keep that skin together. "You need stitches."

Wolfe sighed. "Let's get you to the doctor."

"No. You stitch it up." Mal pressed the bloody towel to his head again. "After you take off your shirt so we can see how bad you've been shot. We can go to the doctor for you, if you want."

"I'm fine," Wolfe all but snarled.

That was it. Just plain and simple it. The room smelled like blood and dirt, and Dana couldn't take any more. Adrenaline raced through her veins, and her heart rate would not slow down. One or both of them could've been killed, and they were acting like it wasn't the big deal that it really was. "Take off your damn shirt, Wolfe," she ordered, pressing her hands to her hips. "You have two seconds. Do it, or I'll do it for you."

He turned then, stepping into her space, his body vibrating and his eyes ablaze. "Try it."

Deep Ops Book 3
May 26, 2020

International

CONTEST:  Comment below for a chance to win, and answer this question:  If you were stuck on a deserted island for the rest of your life, with only ONE food, what would it be?  (Food, not drink.  You can have all the drinks you want).  We'll randomly draw a name in one week and notify the winner.  Good luck!