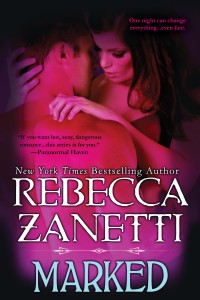 Hi All!  I can't believe December is here and that MARKED releases in less than two weeks.  Janie's story is finally here.  If you preorder, you get the lowest price between now and release day, FYI!
To celebrate, we have a really fun lineup of articles, blogs, and interviews in a couple of tours.  For one of the tours, you can enter to win a $50 gift card, and you can enter once a day.  There are also other gift cards on stops as well as some books (earlier Dark Protector books) being given away.
To kick things off, today there's a really fun interview over at GraveTells about the characters and the process of writing Marked.  There are no spoilers in the interview (I promise), so drop on in and get the scoop.  And there's also an awesome review that doesn't contain spoilers.
Tomorrow, the link goes live with a character interview of Zane Kyllwood.  Kelly at Books-n-Kisses tried really hard to get him to reveal who and what he is, but I'm afraid he may have outfoxed her.  This was a fun one, and I promise there aren't any spoilers in it.  I've put the link in here, but I don't think it'll work until tomorrow (which will be 12/10).  I'll also be at Under the Covers tomorrow with a cool interview tomorrow.
Here's the button and link to the tour, and good luck on winning!!!