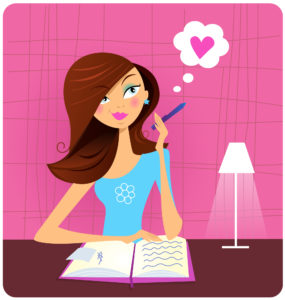 1. The fun blank page: yippee! A first meet, hero and heroine, OMG I love this book
2. 25,000 words in: Wait a second. Who's the bad guy?
3. 50,000 words in: Okay, I figured it out. This will come together.
4. 70,000 words in: My career is over, this book doesn't make sense, I'm going to tank.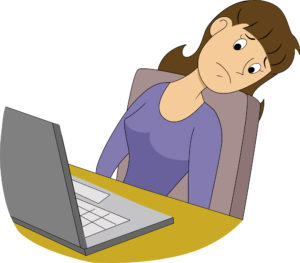 5. 95,000 words: Well, it's finished. I can fix it in copy edits
6. Editorial edits: Hmmm. Good point. The heroine can't magically fly, now can she? And a penis can't do that from across a room. Fixed!
7. Copy edits: I'm liking this book. It actually came together.
8. Page proofs: It's too late to change anything. What did I do? My career is over. Maybe I can open up a yogurt shop with Joanna Wylde. So long as she's in charge of the caramel, she's on board.
9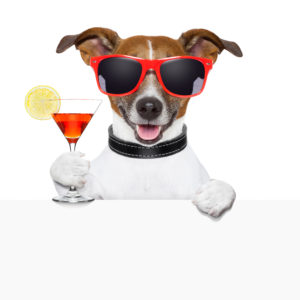 . Release day: I think I'm gonna throw up.
10. After release week: Whew! That was kind of fun. Let's write another book…
**Just a quick reminder that TAKE THE STORM releases on October 29th, WICKED EDGE releases on November 10th, TEASED releases on December 8th, and MERCURY STRIKING releases on January 26th.  WHEW!
XO