RWA 2017 will be held at the Walt Disney World Swan & Dolphin Resort. The four-day conference features nationally recognized speakers, special events, and more than 100 workshops.
The RWA Conference is the place where career-focused romance writers meet, mingle, and get down to the business of being an author. RWA2017 includes over 100 workshops, the "Readers for Life" Literacy Autographing (open to the public); Keynote and featured speakers, book signings, and the RITA and Golden Heart Awards Ceremony.

_______________________________________________
Emerald City Writers' Conference at the Westin Hotel, Bellevue, WA
Every fall, the Greater Seattle Romance Writers of America chapter holds the popular Emerald City Writers' Conference, which is currently the largest romance writing conference on the west coast. The 2017 Conference is scheduled for October 13 – 15, 2017, at the Bellevue Westin. Three hundred attendees are expected, including leading industry editors and agents, phenomenal speakers.
Sign up for our ECWC newsletter to be alerted to all upcoming deadlines and events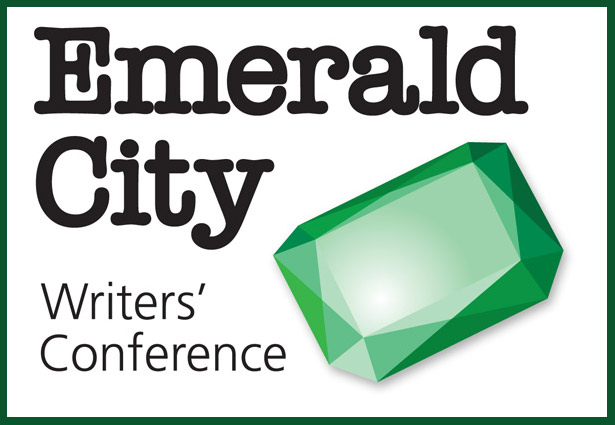 _______________________________________________
Join me and many of the 1,001 Dark Nights authors for a 4 Night Caribbean Cruise on the Royal Caribbean Brilliance of the Seas.
​Departing January 11, 2018 from Tampa, FL
with Port of Call: Cozumel, Mexico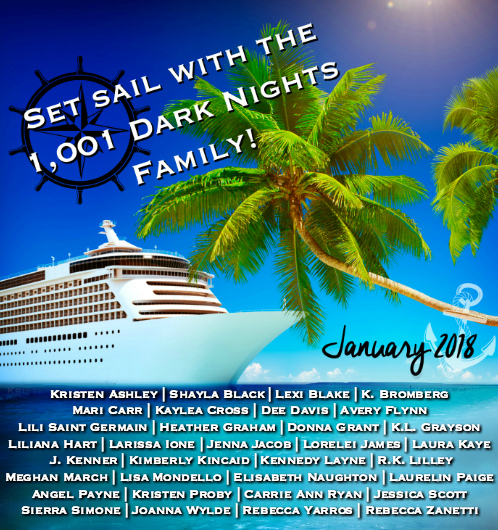 Stay tuned for more…