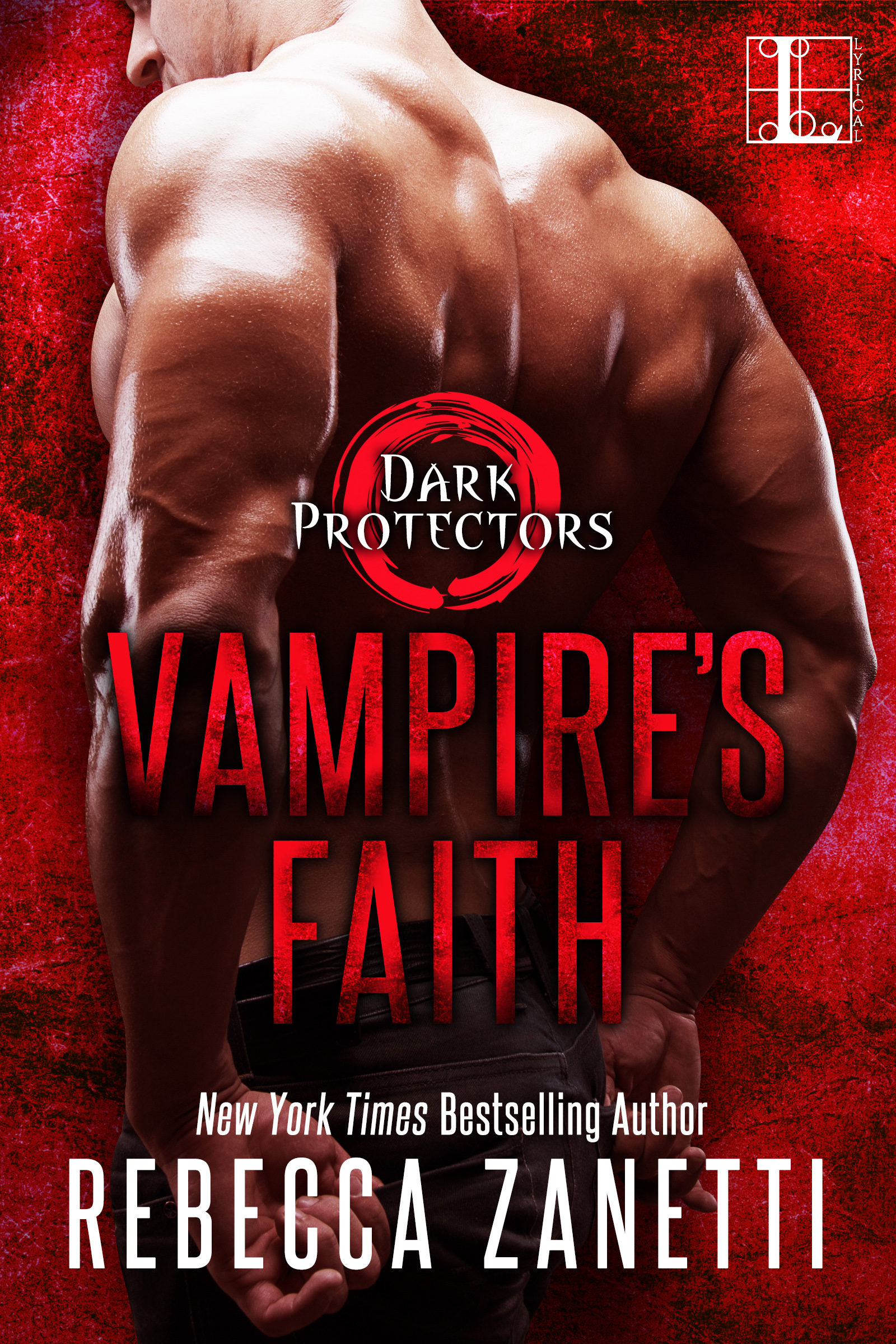 Vampire's Faith is out in the world right now!!! Amazon has named the book as one of the best romances of the month, which is awesome to hear.  This is a return to the Dark Protector series, but it kicks off a whole new series arc, so it's a great place for new fans to jump into the world of the Realm.  Existing fans will see some folks they recognize, too.  🙂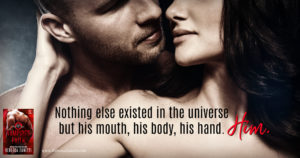 If you buy within the next couple of days, we're keeping the pre-order free bonus content available for you!  For anybody who preorders the book, we're offering a free booklet of Zane Kyllwood and Janie's romance up until Marked, which is their book.  Even if you haven't read the earlier books, it's a fun read to see how their childhood friendship develops into an adult romance.  But, and I can't stress this enough, we're only offering it to people who preorder Vampire's Faith or purchase it by this Thursday.  We won't be giving it away afterward like we have with other free content.  At least not for a year or two.  Here is the link to fill out the form to receive the booklet.  The booklet will be sent about a week after release day.
The early reviews are coming in, and we're liking them a lot!
"Spicy romantic interplay; highly recommended."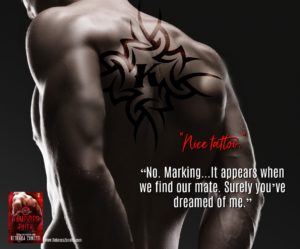 Vampire Ronan Kayrs wasn't supposed to survive the savage sacrifice he willingly endured to rid the world of the ultimate evil. He wasn't supposed to emerge in this time and place, and he sure as hell wasn't supposed to finally touch the woman who's haunted his dreams for centuries. Yet here he is, in an era where vampires are hidden, the enemy has grown stronger, and his mate has no idea of the power she holds.
Dr. Faith Cooper is flummoxed by irrefutable proof that not only do vampires exist . . . they're hot blooded, able to walk in sunlight, and shockingly sexy. Faith has always depended on science, but the restlessness she feels around this predatory male defies reason. Especially when it grows into a hunger only he can satisfy—that is if they can survive the evil hunting them both.
Here are some buy links:
International