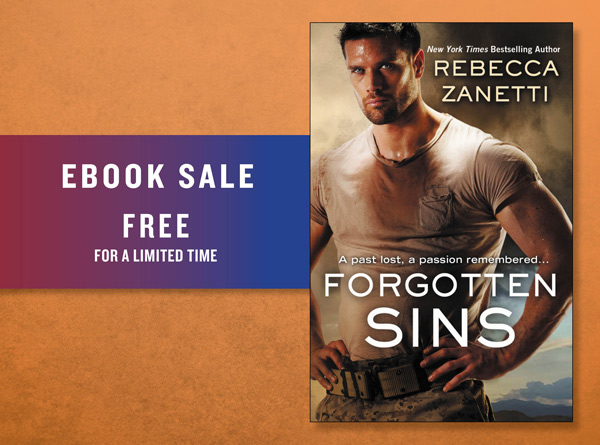 Hi All!  I have some news and some answers for questions I've been getting lately.  First, my US publisher is offering FORGOTTEN SINS, the first book in the Sin Brothers series, FREE for a short time in the US.  I know many of you don't live in the US, and I'm hoping you get a chance for free at some point, but this is a publisher decision and I have no say in it.  Okay, not completely true.  I did agree that they could put the book free (they asked super nicely), but they're only in the US.  So I understand your frustration if you're in another country, but there's nothing I can do right now.  If you're in the USA, definitely grab your free copy while it's there.  And I hope you enjoy!  The next three books are also on sale at different prices.
Here are links: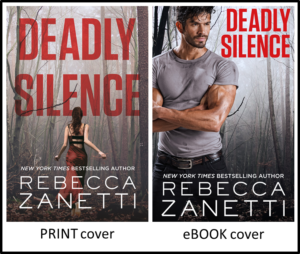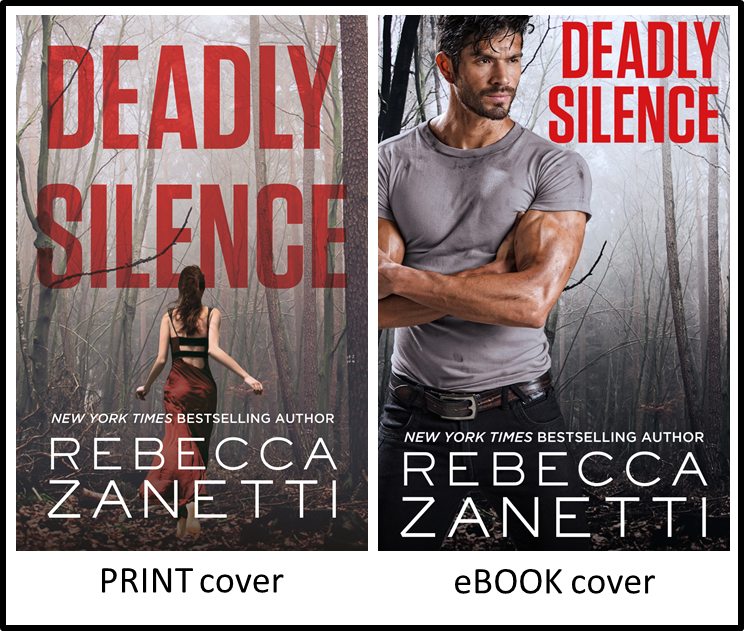 The Sin Brother books are continued in the Blood Brother books, for those of you who are looking for more about that world.  The order of the books are:  Forgotten Sins, Sweet Revenge, Blind Faith, Total Surrender, Deadly Silence, Lethal Lies, and Twisted Truths.  Whew!
In other news, thanks for such an awesome release day for Hidden, which is book 1 in the Deep Ops series!  I've been asked about the release date of Fallen (Deep Ops #2) and what in the world is Taken?  Fallen's release date is September 23rd, and since a year is a long time between releases in the same series for me, I wrote a novella called Taken that is in that Deep Ops world.  It's only offered in ebook right now (yes, I know, but again…I don't control this one.  But I think it should be in print, too.  I'll keep pestering…).  We don't have a cover yet, but it should be coming really soon, along with the cover for Fallen.  Here's the link for Taken, if you'd like to preorder: TAKEN LINK.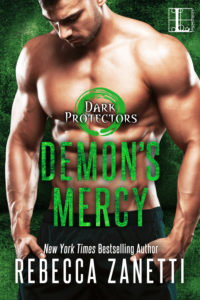 The next Dark Protectors book is called Demon's Mercy, and it features Logan Kyllwood and a truly crazy female.  That shouldn't surprised you too much, considering Logan's mum is a bit nutty.  (She's the one who robs banks for fun – remember?). I'm really excited for Logan's book to finally be out in the world.  He's been working hard to save the world, you know?   🙂
Finally, if you're anywhere near Maryland, I'll be signing books with Nora Roberts at her Holiday signing on December 8th in Boonsboro.  Please come by if you're in the vicinity.  I'd love to see you!
Keep those questions coming, and I'll be back!  I still have all my pictures from Alaska, Kentucky, New York, and New Jersey to share with everybody.  I hope you're having a wonderful November so far!
XO, Rebecca