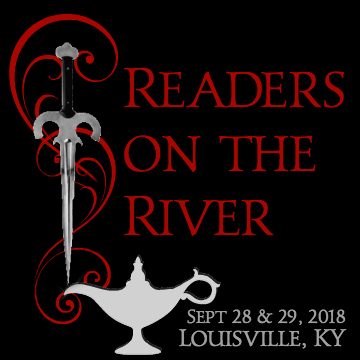 09/28/2018 - 09/29/2018
All Day ET
Location
Louisville Mariott Downtown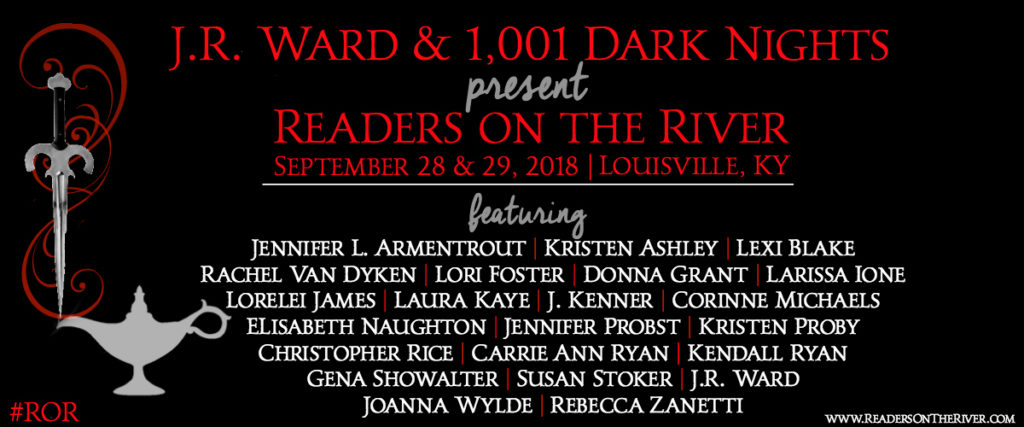 WHEN IS IT?
September 28 & 29, 2018
WHERE IS IT?
LOUISVILLE MARRIOTT DOWNTOWN | 280 West Jefferson Street, Louisville, Kentucky 40202
WHAT IS IT?
A two-day reader event filled with panels and parties, a special plated luncheon with J.R. Ward, a signing with all attending authors, a 1,001 Dark Nights Sparkler, swag and surprises!
For more information, visit their WEBSITE:
https://www.readersontheriver.com/