Rebecca at a Glance:
Rebecca Zanetti is the author of over twenty-five romantic suspense, dark paranormals, and contemporary romances, and her books have appeared multiple times on the New York Times, USA Today, Amazon, Barnes and Noble, and iBooks bestseller lists. She lives in the wilds of the Pacific Northwest with her own Alpha hero, two kids, a couple of dogs, a crazy cat…and a huge extended family. She believes strongly in luck, karma, and working her butt off…and she thinks one of the best things about being an author, unlike the lawyer she used to be, is that she can let the crazy out.   Upcoming series are: The Blood Brothers, The Realm Enforcers and The Scorpius Syndrome. Find Rebecca at: www.rebeccazanetti.com
You can find Rebecca's longer bio HERE 
PDF versions of both bios: Rebecca Zanetti Long Bio  |  Rebecca Zanetti Short Bio
Some of Rebecca's Career Highlights and Awards:
Deadly Silence receives an RT Magazine Top Pick
Mercury Striking is named as one of Amazon's Best Romances of 2016
Wicked Burn hits the USA Today Bestseller List and is an RT Magazine Top Pick
Wicked Edge is a Daphne du Maurier Award finalist and receives a starred review in Publishers Weekly
Total Surrender hits the USA Today and NY Times Bestseller lists, is a Daphne du Maurier Award finalist, receives an RT Top Pick and is nimonated for an RT Reviewers Choice Award
Blind Faith is a finalist in the 2015 Booksellers Best Awards, PRISM Awards, and receives an RT Magazine Top Pick
Marked hits the NY Times Bestseller list
Articles and Press:
Printable Book List:
Photos for Publicity Use: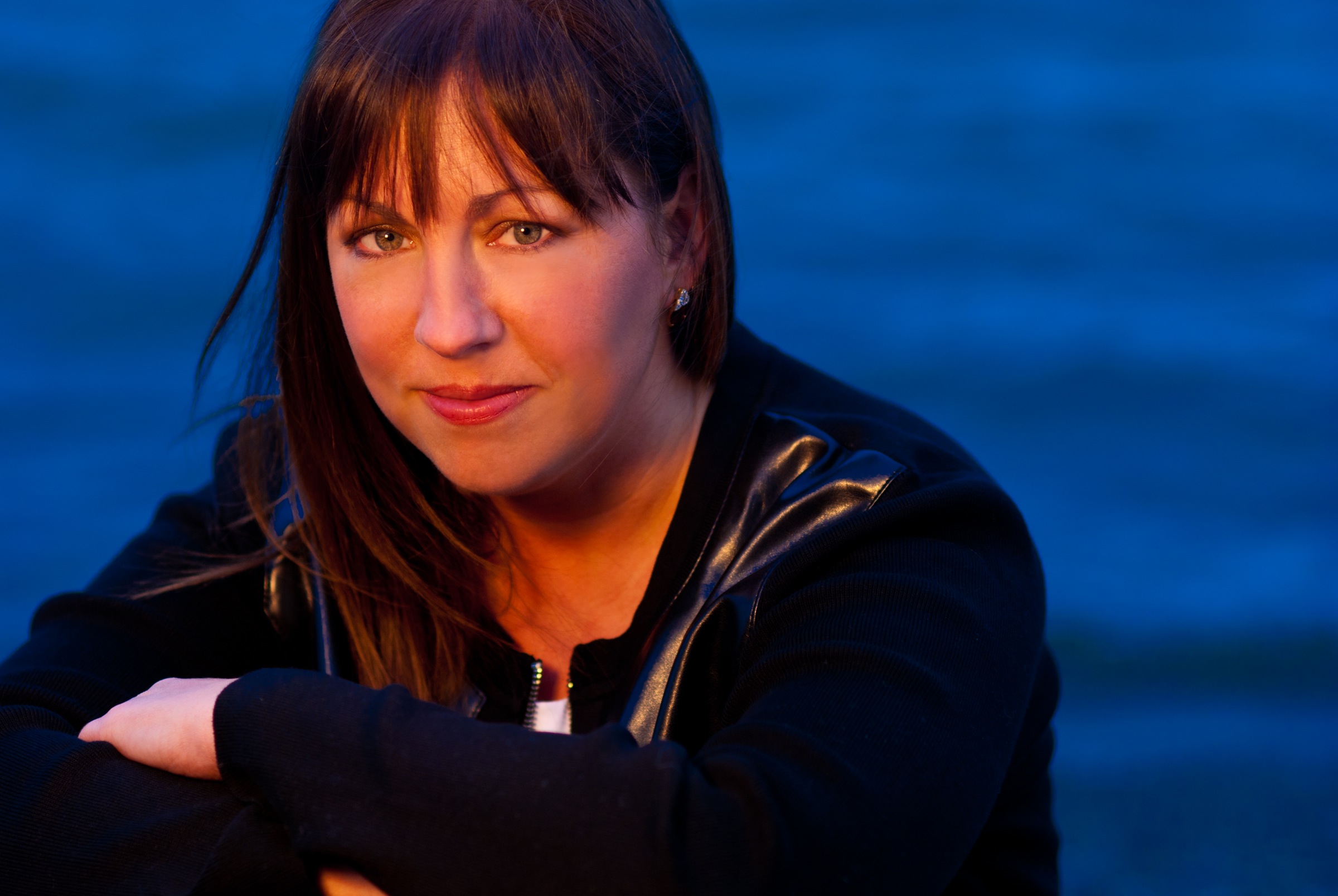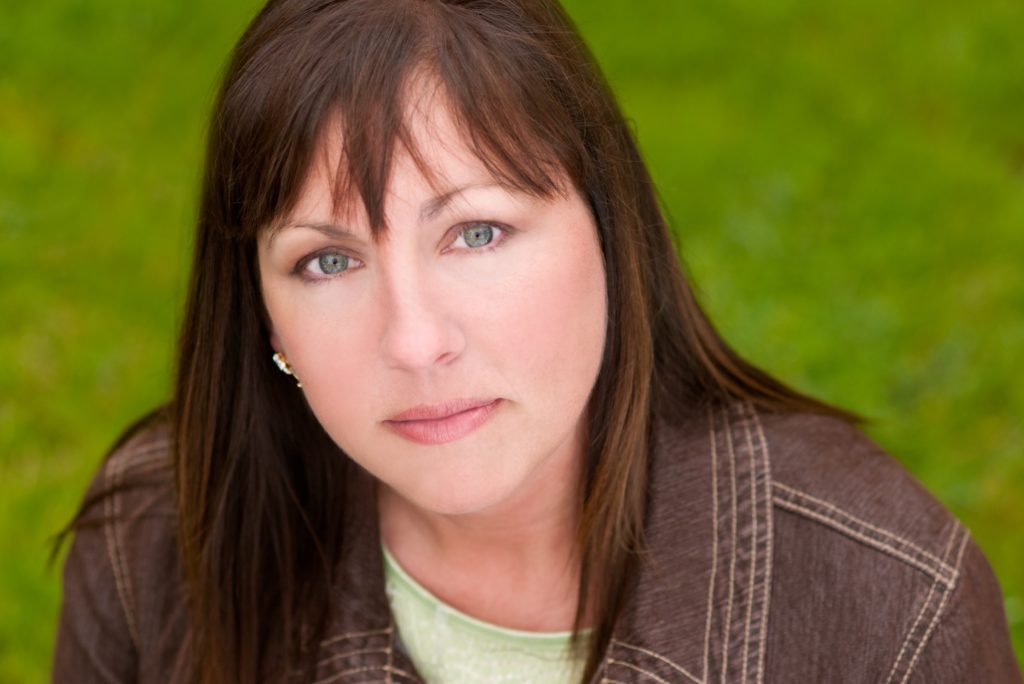 .
Newsletter Sign Up for all the latest news: